Award-winning projects
All Saints', West Ham
Avenons Building
Highly Commended
Chelmsford DAC Design Award 2017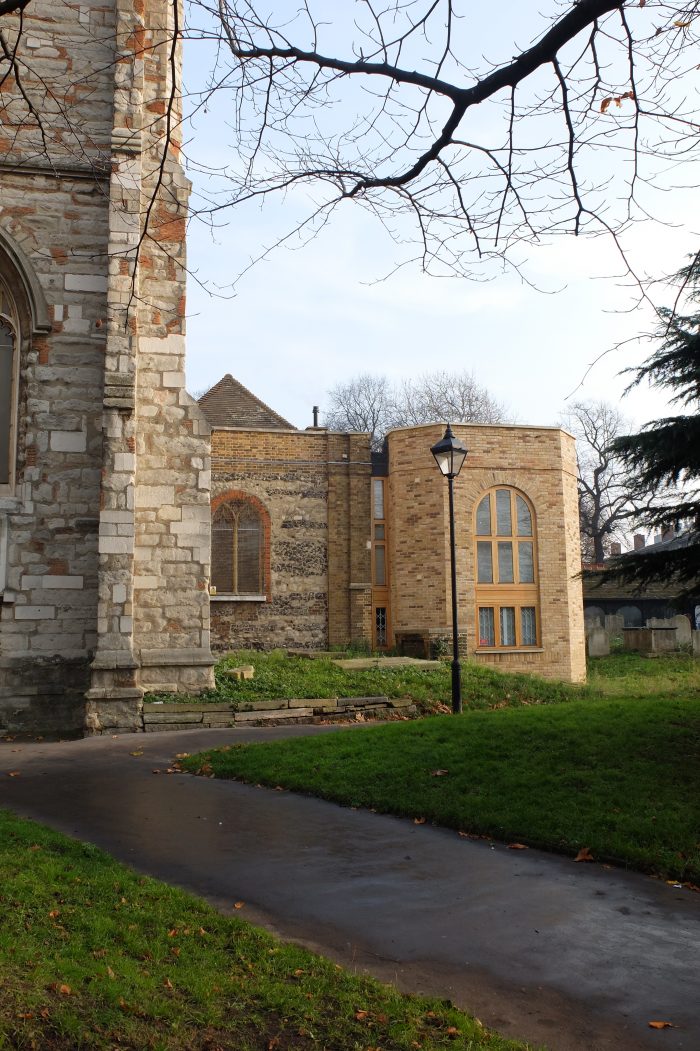 ---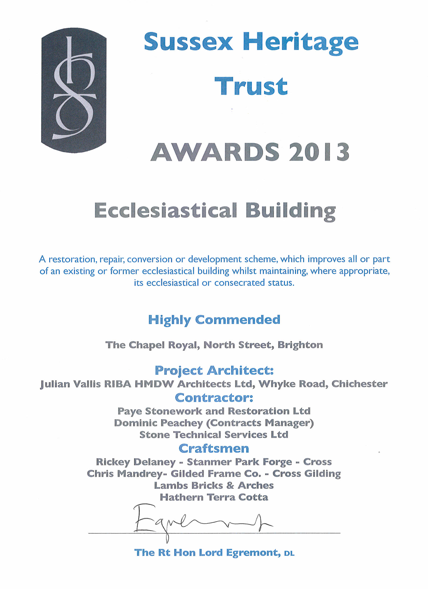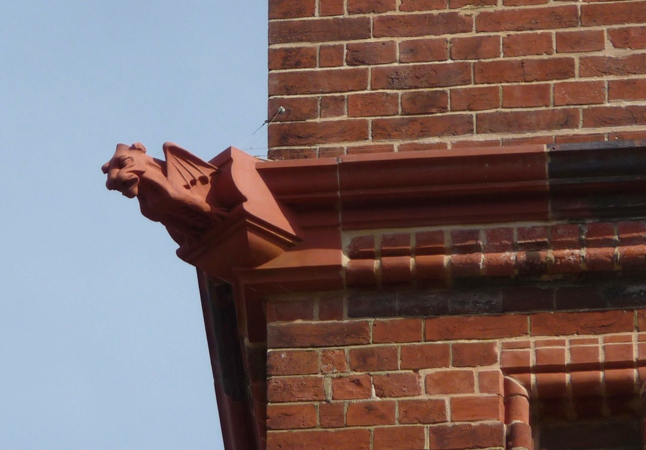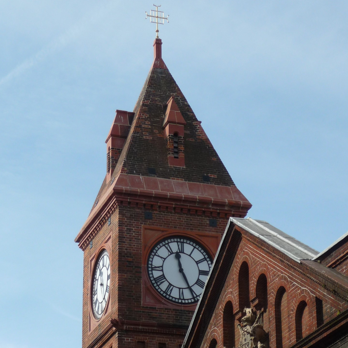 ---
Kent Design Awards, 2004: Dunorlan Park Boathouse
Kensington and Chelsea Environment award, 2002: St John, Ladbroke Grove
Sussex Heritage Trust Public & Ecclesiastical Section Award: the Choir Vestry and Song School at St. Mary's Church, Horsham.
Richmond Design Award: The Crossway Centre for St Stephen's Church
---
Our projects in the press and online
---
NCT 'Save Our Spires' Campaign, July 2015
Christchurch, Highbury, on which HMDW carried-out a programme of stonework repairs to the spire, features on the BBC news website regarding the National Churches Trust Spires at risk register.

The National Churches Trust also interviewed HMDW Director Nicholas Weedon for a video for their Save Our Spires campaign.
---
St Jude, Courtfield Gardens
Church Building & Heritage Review: March/April 2013
St Mellitus College produced a video of their new premises within St Jude's Church. This includes footage of the Ground floor Cafe and Nave, the first floor Library, and a Basement Lecture room.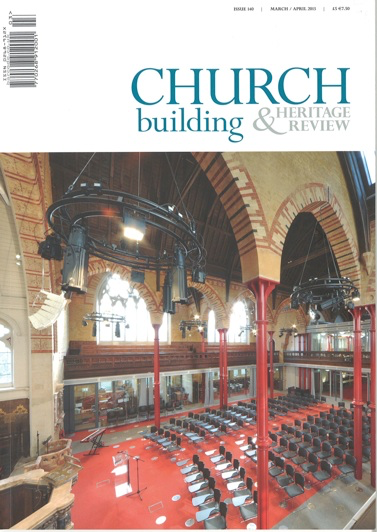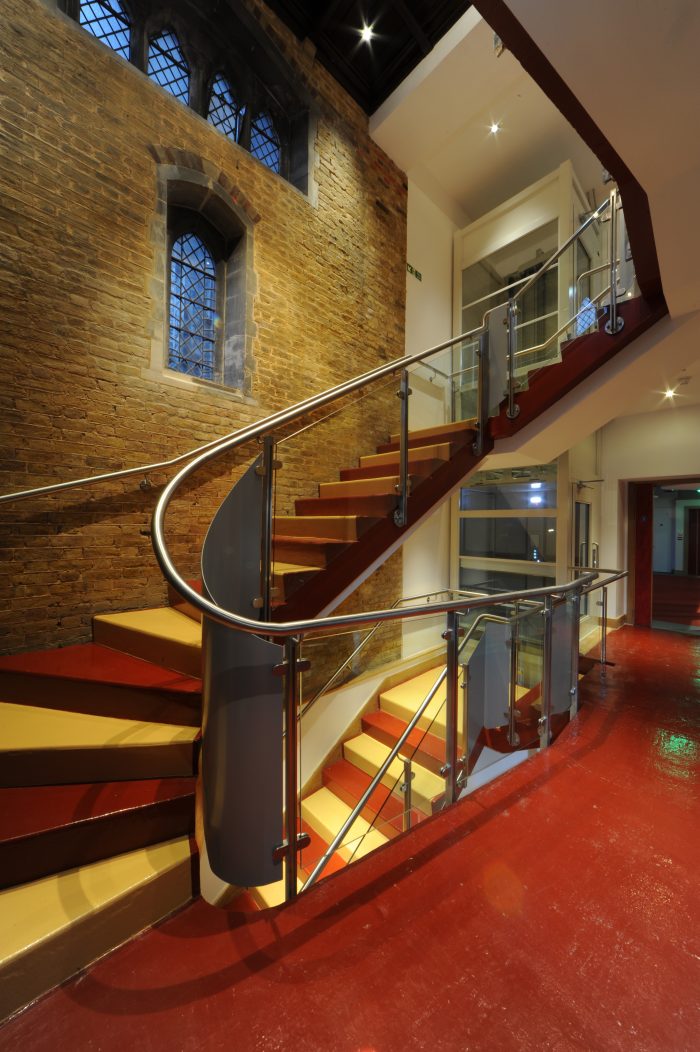 ---
Past press articles
Phoenix Cinema: Church Building & Heritage Review
St Mary & St Gabriel, South Harting: EASA Journal
St Andrew, Earlsfield Garden: Church Times, March 2011
All Saints' , Wandsworth: Church Building Magazine
Phoenix Cinema: Film London
St Mary, Portsea: The News, Portsmouth, January 2009
St Peter & Paul, Chaldon: Church Building Magazine
St Peter, Walworth: Church Building Magazine, March/April 2004
St John the Baptist, Kingston Vale: Architects' Journal, January 2001
Media